Fly Fishing Sumava


www.goflyfish.cz - website about fly fishing in the Czech Republic
3D-Secure Payment

Read more...
Fly Rod TFO DRIFT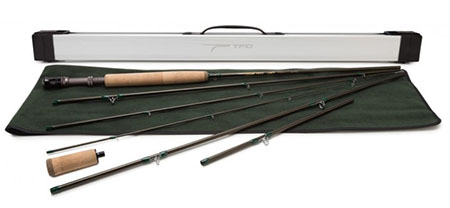 Start new fly fishing season with new TFO DRIFT FLY ROD - the most innovative and versatile fly rod ever designed- for light dry fly and European nymph. Get 4 rods in one and cover all river trout and grayling challenges.
Read more about TFO Drift Fly Rod
Jan Siman Fly Fishing Masterclass 2018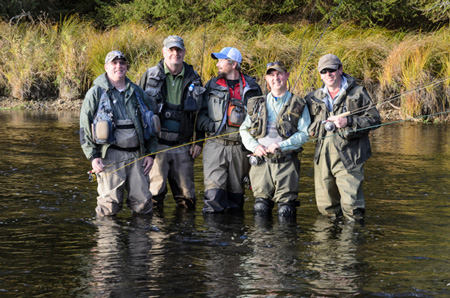 Czech nymphing, French nymphing, news in dry fly fishing, streamer fishing, casting, fly tying.
More info...
Fly Fishing Courses 2018 with Jan Siman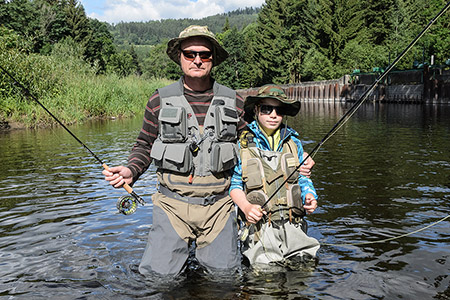 I would like to offer you a
fly-fishing course
lead by me personally, in which I will share my fly fishing knowledges and years of experience with you.
More info...