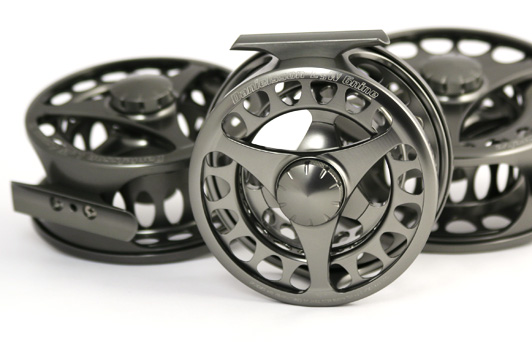 With our new F3W, L5W and H5D you will find reliability and added value of highest class. You have the possibility to configure the drag span after your own requirements. We could say that you receive several reels in one, exactly after your own requirements. This in combination with a new drag material gives unique brag performance when it comes to smoothness and strength.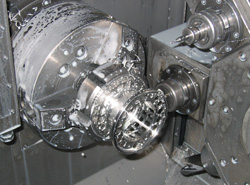 The control reels is the obvious choice if you want to have the best when it comes to user friendliness. You control the drag thru the handle, always in direct contact with the fish and ready to respond. People that have caught fish on them say that they canít ever use anything else. Itís a pure joy to play a fish on the control reels. You land more fish!
Danielsson does only produce reels with a real purpose, giving quality and functionality back for fly fishers. We have reels from the lightest to the heaviest fly fishing.
We have a 5 years warranty without any tricks. After 5 years we have warranty philosophy to always make a customer happy.
Some Specifications:
100% water proof, for absolute reliability. Pressure tested to 100meters.
Silk smooth drag that keeps constant in every condition.
New unique drag material only found in Danielsson reels.
Drag knob with fixed min and max setting, lowest setting is can be calibrated.
Innovative spool change system with no loose parts. Extremely durable.
Easy change of retrieving direction.
Salt water proof anodized aluminum and stainless steel.
Very strong and rigid design that will withstand many years of use. Does not flex under high loads.